"Online scheduling has transformed the home service industry. I've been using an online scheduler for nearly 2 years and now, 30% of my website visitors book themselves online with Street2Fleet. This is a game changer for our business."
---
A growing segment of your customer base would rather book online and not have to talk to anyone—Let them.
---
THE STREET2FLEET
ADVANTAGE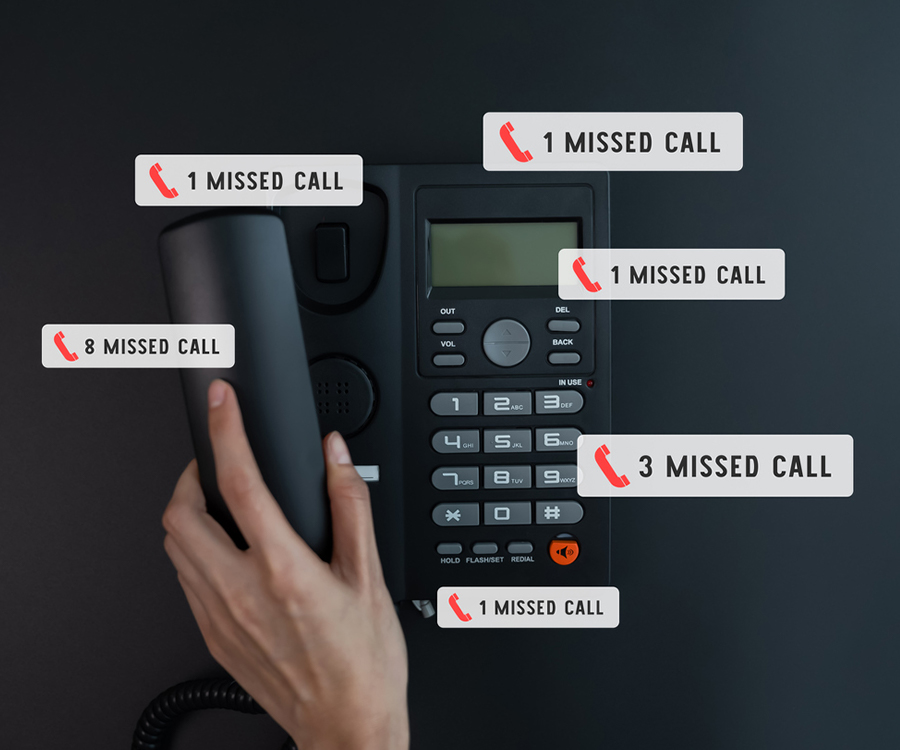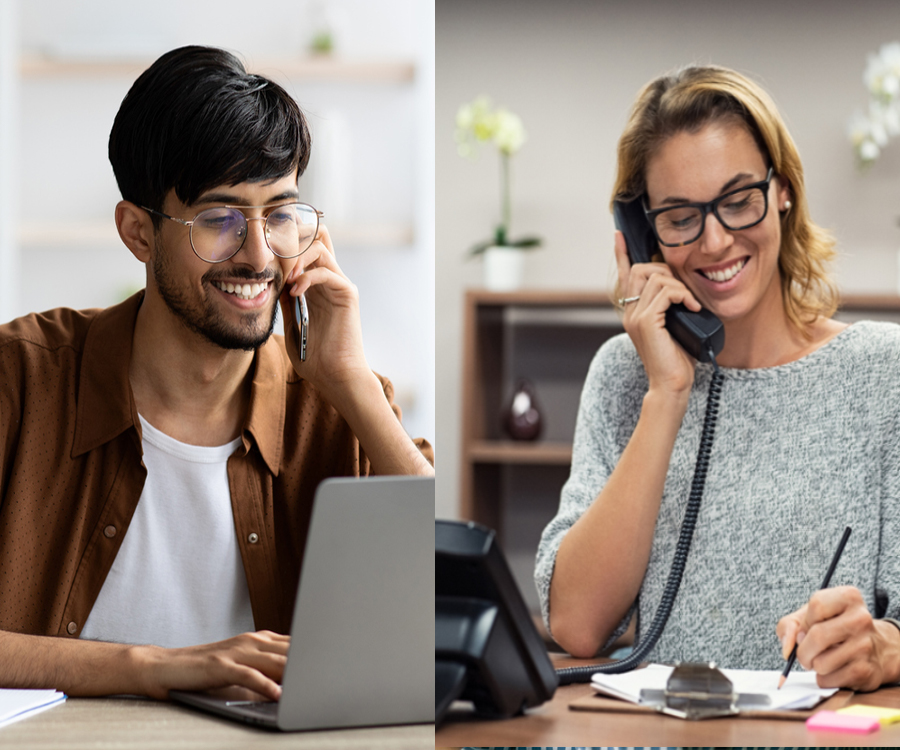 Reduce unanswered calls on nights & weekends
Eliminate hold times & dropped calls
2 Reasons To Rethink Contact Forms:
It's time to reevaluate the efficacy and efficiency of Contact Forms – extensive use of fillable forms has shown these submissions have two main shortcomings.
1. As quickly as a customer can complete a form on your website to request service, they can do the same across the sites of your competitors.
2. These leads require a call back or email response from a team member. This is time consuming for your employees, but worse, many of these customers are lost despite multiple attempts to get back in touch with them (especially if a competitor beats you to it).
For many businesses, less than 50% of prospects who connect with you through an online form will make it into your CRM, with even fewer becoming customers.
Street2Fleet answers both of these concerns. There's no call back needed and each booked appointment is confirmed by an automated text message. Most importantly, the customer has booked with your company – not a competitor – taking that lead off the street. (That's how we got the name!)
Watch a customer book with S2F in less than 2 minutes!
Here's How Street2Fleet Works—
Real-time availability by job type is pulled from your CRM and presented to the prospective customer via your website.
The customer selects their desired appointment time.
First-time customers enter basic information including name,address, email address, and phone number to complete their booking.
Existing customers only need to enter a phone number to match up their profile. Street2Fleet gives your returning customers the respect they deserve; there's no need to enter their information all over again.
When booking is complete, customers receive a text message confirmation of their upcoming appointment.
All information is then pushed back into your CRM.
Currently, Street2Fleet is only available for ServiceTitan®. If you use another popular CRM software and are interested, please let us know!
Street2Fleet is light, fast, and smart. Most importantly, it was created with Google's Page Experience algorithm in mind—it will not hurt your SEO or increase the load time of your website.